New release
Roma Moss & hOLY - Ghost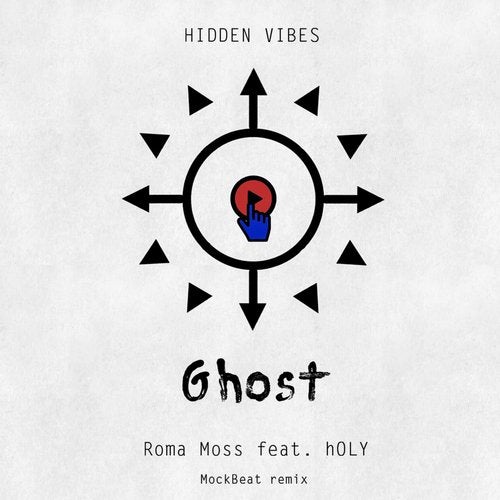 Roma Moss has a powerful talent and feeling for the very stylish melodies and simple but chunky grooves. Starting with us from «Leaving Traces» EP in 2017 which is still on great demand being selected for Deepalma Ibiza 2017 compilation till his latest releases — all the time there are positive beautiful vibes with great feedbacks from DJs.
So this is the second time when the beautiful vocalist hOLY joins Roma's project to be mixed with her dreamy vocals deep inside atmospheric beats. «Ghost» is a visionary track with the strong message as we saw it during the recording session in Hidden Vibes studio: both musicians were deep interconnected, true believers.
Recently we have also found the new treasure and discovery — MockBeat — the music talent we respect and you will know why after checking his perfectly crafted remix. This is just super match and the winner is her majesty Music!